Join The United Women in Business (UWIB) Board of Directors, Committee Members and other fearless females in New York for one last summer happy hour! This is a great opportunity to expand your social network, find out ways you can get more involved with UWIB and learn more about our upcoming 2019 board elections. $10 includes first round free, complimentary apps, followed by discounted happy hour prices all night long. Make sure you bring some extra cash to tip the bartender! All proceeds from ticket sales will go towards UWIB Programming for future events.
UWIB Foundation would like to thank Ellen Yin of High Street on Hudson for parnterning with us on this event!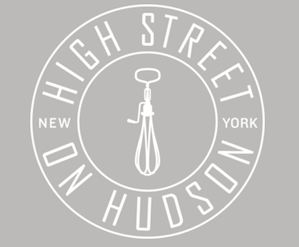 High Street on Hudson is an all day neighborhood restaurant. They are open morning through evening serving breakfast, lunch and dinner. Located in NYC on the border of the West Village and the Meatpacking District, High Street is right off the High Line around the corner from the Whitney Museum of Art.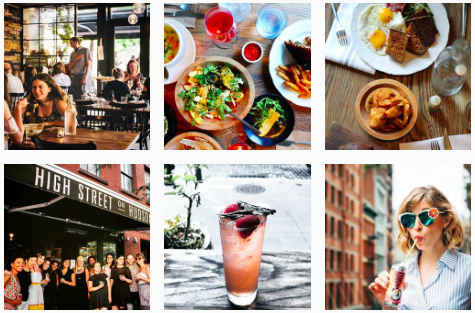 Spotlight: Guest of Honor- Gabriella Macari from Macari Wines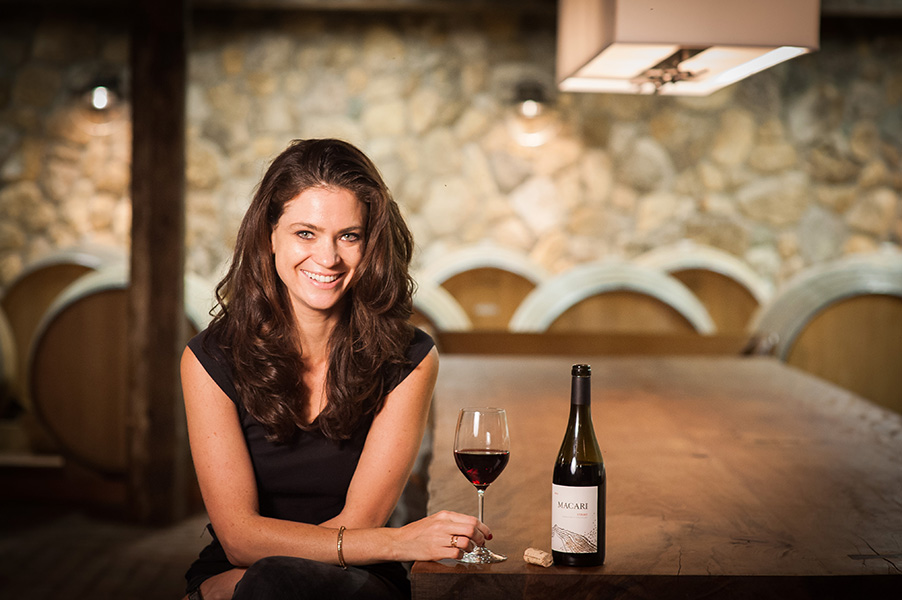 Gabriella Macari from Macari Wines will be joining us to teach us a bit more about wine, and what its like to be a Woman in the business. Her family, has been on the North Fork of Long Island since 1974 and started making wines in the mid '90's. Gabriella Macari is a third generation member of the Macari wine clan.
About United Women in Business
The United Women in Business Foundation (UWIB) seeks to foster professional success through education among all women. Through educational programming, mentorship, and community service initiatives, our goal is to help members excel despite the challenges and inequalities that women face in today's business environment.
We support and connect women with different experience levels ranging from undergraduate and graduate students, to young professionals, female executives, and thought leaders.
Visit the Website